Introduction to Trading
A practical introduction to oil trading suited to professionals starting their commercial careers
A practical introduction to oil trading delivered one-on-one by former traders with experience of working on international trading floors. This course is aimed specifically at those in key risk reporting or analytics roles as well as those looking to gain both a technical knowledge plus understand the terminology and concepts of oil trading.
This online "live" course is split into four 4-hour sessions. These sessions can be booked around your convenience and need not be performed on consecutive days.
Session 1 - Introduction to Oil Trading
Definition of trading
Basic concepts and terminology
Who's who in oil trading
Structure & roles in an oil trading organisation
Session 2 - Oil Trading Instruments
Futures
Swaps
Physical crude
Physical products and refining
Session 3 - Exposure and Pricing
Market exposure concepts
Fixed vs floating pricing
Physical pricing and hedging
Worked examples of exposure and profit and loss
Session 4 - Paper Trading Strategies
Trading spreads
Storage and Arbitrage
Market risk
Worked examples of trading strategies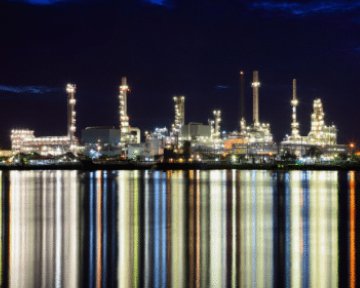 Introduction to Trading
£4,000 + VAT
A practical introduction to oil trading suited to professionals starting their commercial careers
Interested?
Contact us to learn more about this service